Greetings and salutations everyone and welcome to another blog here on BlueCollarBlueShirts.com. This photo gallery blog may take a second or two to load, as there are over a hundred pictures included below.
This update is a short one, as I wanted to post all of my pictures from the Rangers debut at the IBS Arena, which took place last Wednesday night, on Thanksgiving Eve. Additionally, I like to have all of my pictures uploaded on this site's server for future writings/blogs.
Following this blog post, I will return later on this week (hopefully by Tuesday night), with a full review of the IBS Arena at Belmont.
Due to bandwidth and load times, it's easier to post all of the pictures separately, then give you a full black-and-white print breakdown of the IBS Arena.
With that said, here are all of my pictures from the IBS Arena, with a full review to come. (Click the subscribe button at the end of this blog to get that update once it's posted.)
Enjoy!
---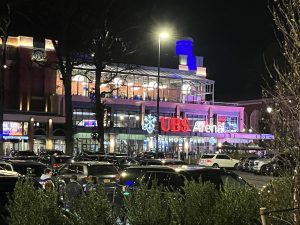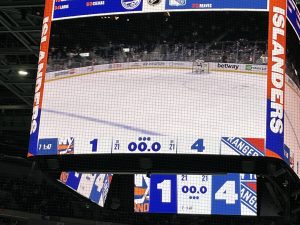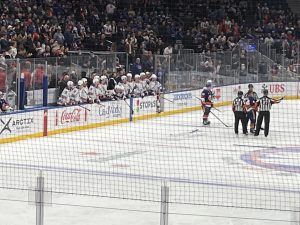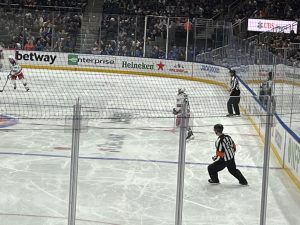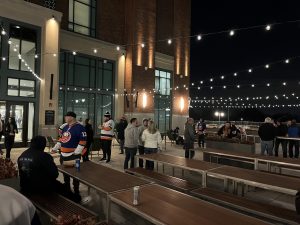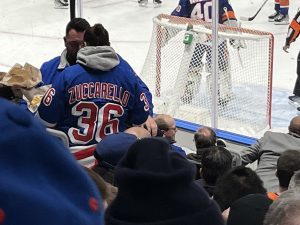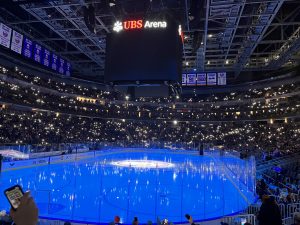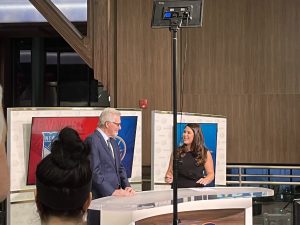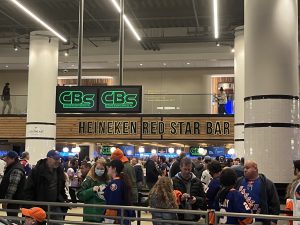 ---
If you haven't already, subscribe to this blog for the next update:
---
Up next: The full IBS Arena review and a progress report blog.
Stay FABULOUS my friends.
As always here, thanks for reading and…
LET'S GO RANGERS!
Sean McCaffrey
BULLSMC@aol.com
@NYCTHEMIC on Tweeter